Home
CONTACT US
To book an inspection, or for more information contact Kelby 7 days a week, 8:00 a.m. to 8:00 p.m.
Call or Text: 204-823-0890
Kelby Friesen - Certified Inspector & Owner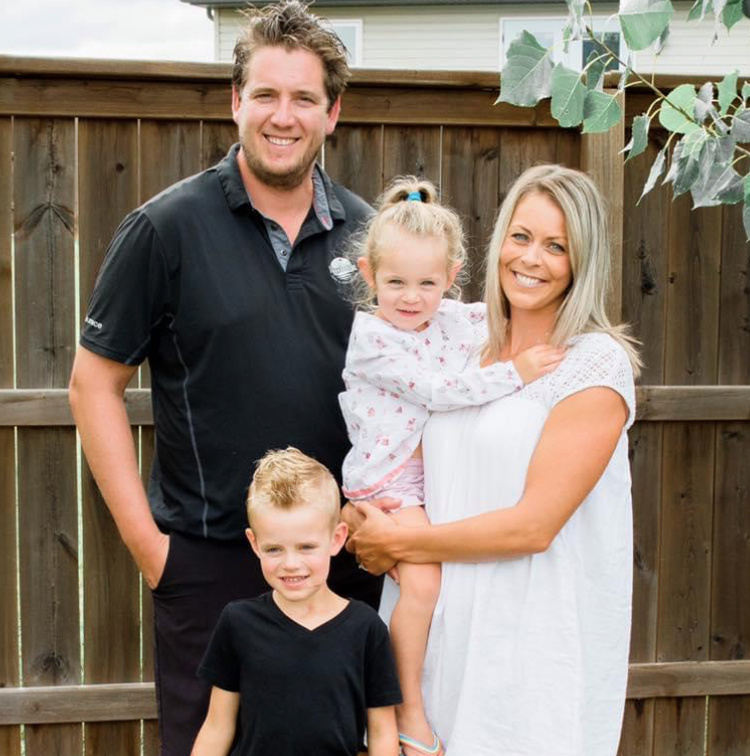 As a homeowner himself, who along with his wife Hayley, are raising a young family, Kelby understands the importance of a safe, efficiently functioning living environment. Located in Morden, and serving the surrounding area, Kelby looks forward to helping you make sure your next home purchase is the right one.